For athletes, recovery is a fundamental aspect of combat sports. If your tank is running on zero, it can be difficult to train properly. With Dr. Kronic's TKTK, Dr. David Ko is looking to offer athletes a competitive edge on their recovery.
Launched in 2021 by Ko, a certified Chiropractic Sports Physician, Dr. Kronic's TKTK features a line of CBD products made from natural and organic ingredients. Their products, Ko told USMF, have the highest concentration of CBD per ml on the market. In addition, their products are THC-free.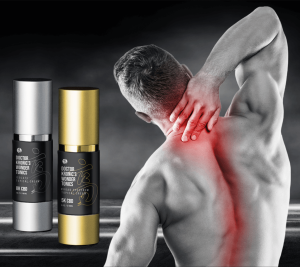 Dr. Kronic's TKTK isn't only great for recovery. They have a line of products that can be used to provide athletes instant relief during competition, too. "We treat a lot of athletes in different combat sports," Ko said. "We currently have professional athletes who use our brand. If it's good enough for the ones who makes millions, imagine the benefits it can [offer] regular athletes."
Before launching Dr. Kronkic's TKTK, Ko was no stranger to martial arts. He's a third degree black belt in Taekwondo and Judo himself. In addition, Ko's daughter also competes in Muaythai, and Dr. Kronic's TKTK can often be found at USMF competitions.
"Athletes, coaches, and families who have any pain can stop by our booth for free treatment to try out products," Ko said. "They can also return after competitions to try our recovery brand as well."
The decision to sponsor USMF came easily for Ko. He said, "It's important to me to give back to the community and the athletes who need support."
"Currently, combat sports have the least amount of funding compared to other sports," Ko continued. "Our athletes need to be recognized on the national level equally to other mainstream sports."